My Dearest Carter:
3 years ago I went into labor certain I was coming home with a little girl in my arms. I could feel it. And then 2 quick pushes later they handed me a screaming baby boy and I froze – just for a moment – in disbelief. I looked down at you and then up at your daddy and what washed over me was anything but disappointment.
For 9 months I had pictured our soon-to-be family of 4 with 1 boy and 1 girl, but Son, trust me when I say you are so much more than I could have ever imagined. You are the free-spirited little brother to perfectly compliment your perfectionist big brother. Polar opposites in many ways, you two. Your brother has a heightened sense of social awareness for a 5 year old that is, at times, the thief of child-like joy. And then there's you. You prance around like the world is your stage with a tutu on waving a wand in the air like you just don't care. There's a natural rhythm in your soul that beats to its own drum, completely unaware of any gender norms. I dread the day someone tries to kill your infectious spirit – intentionally or not. Don't let them. The only thing you are right now is young and full of life. And what a beautiful thing to be!
♥
"Before I formed you in the womb I knew you. Before you were born I set you apart." Jeremiah 1:5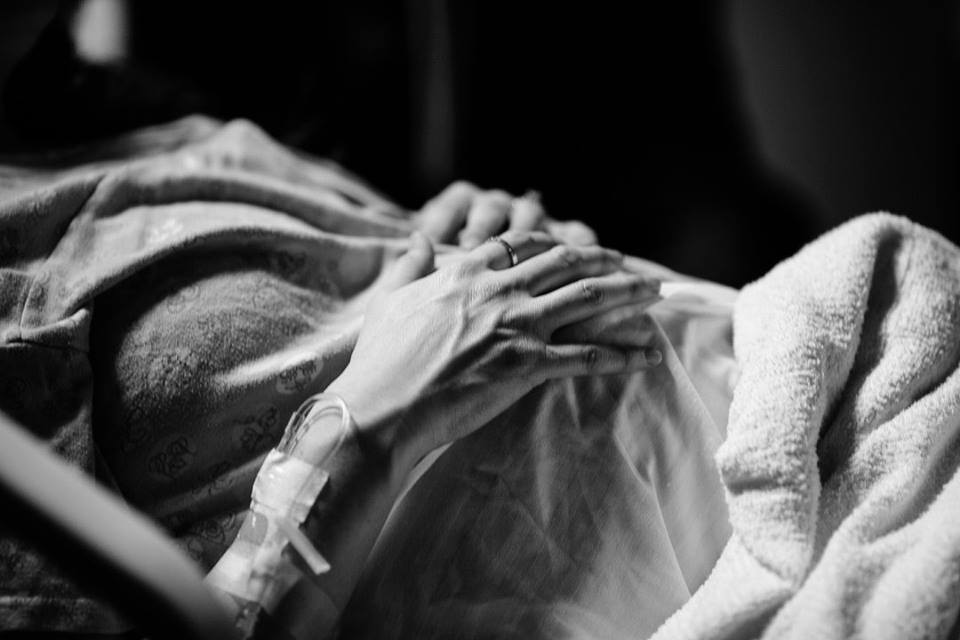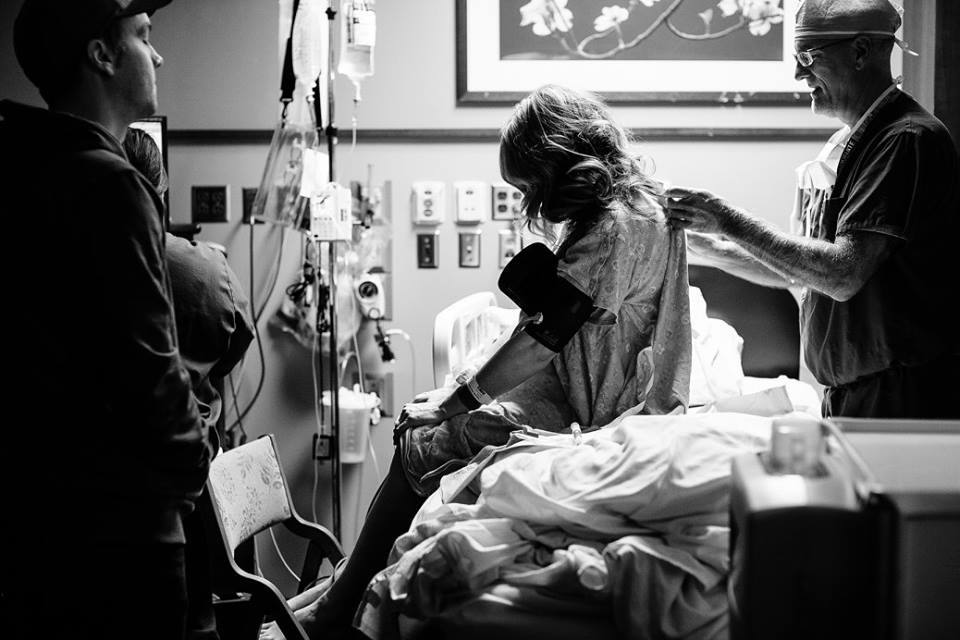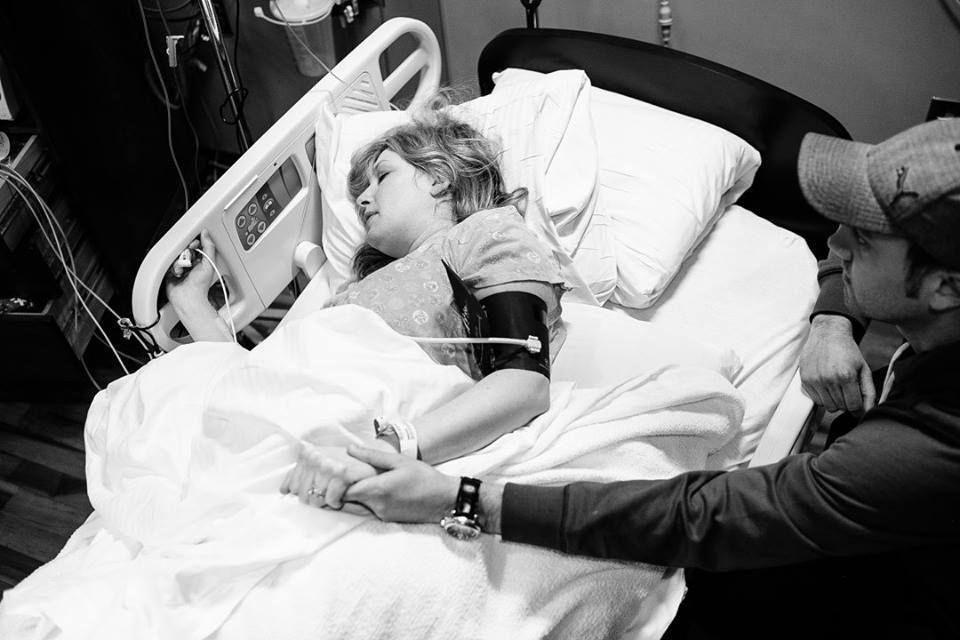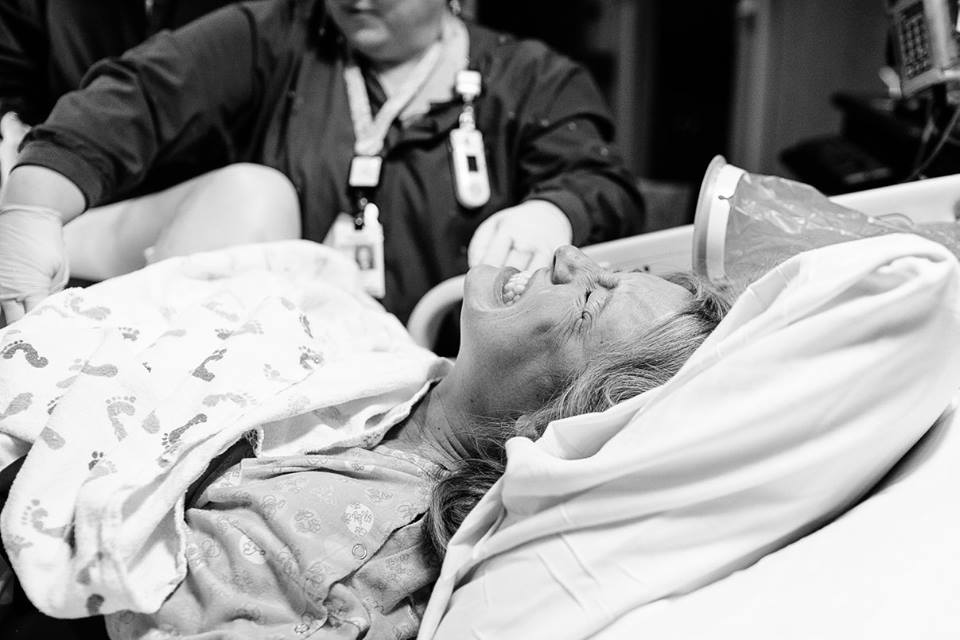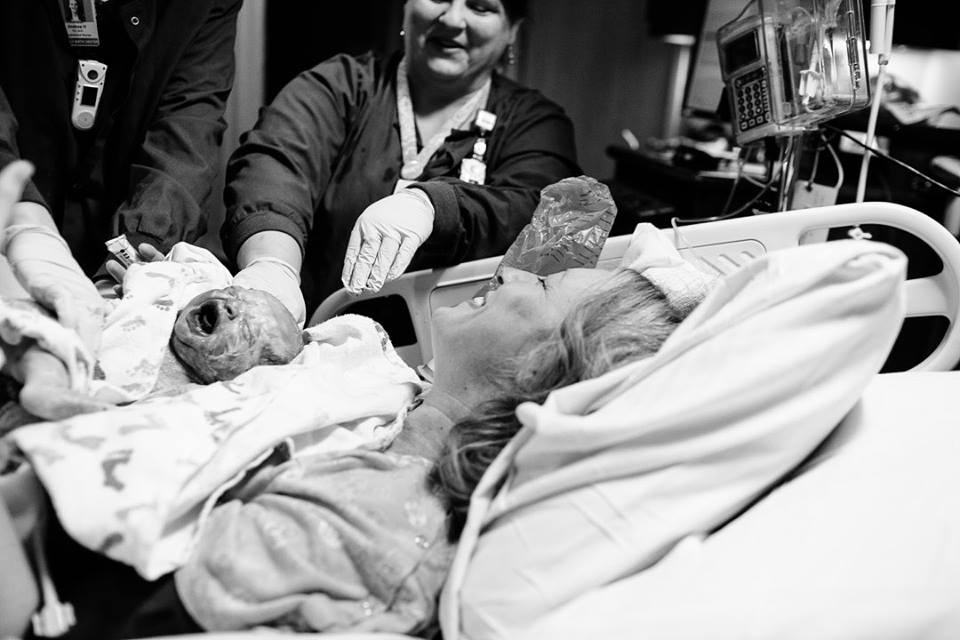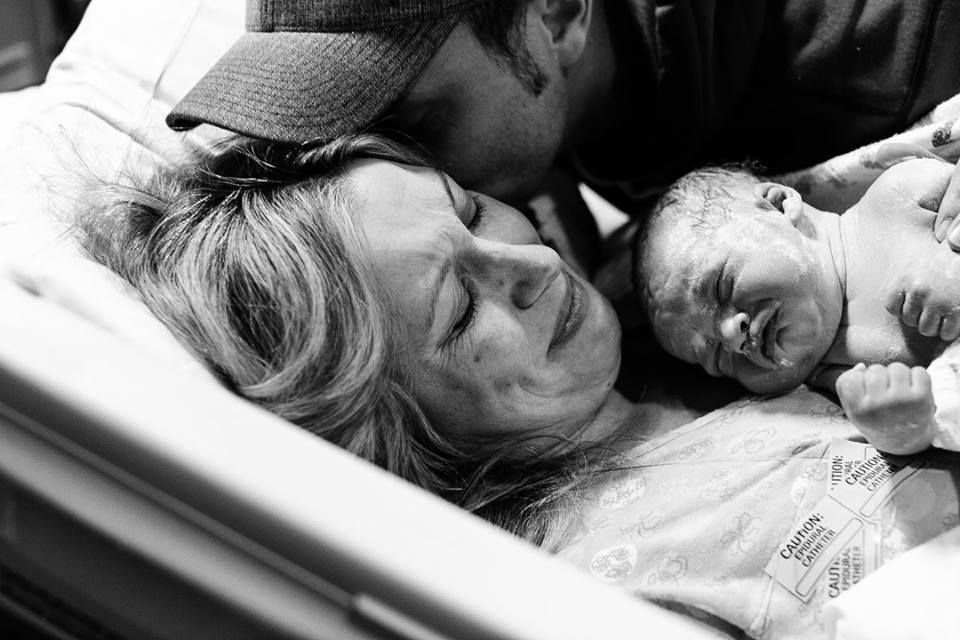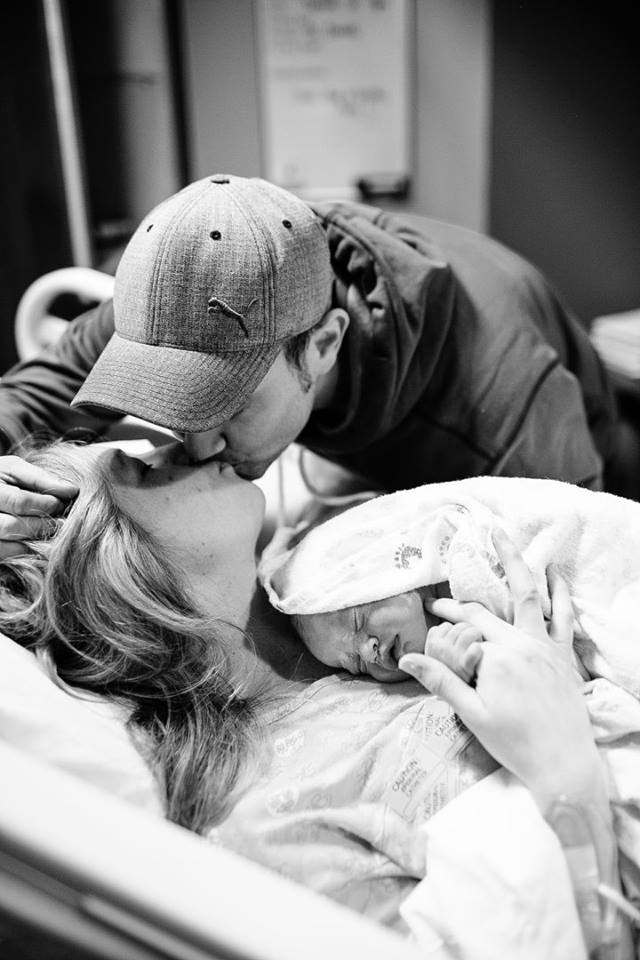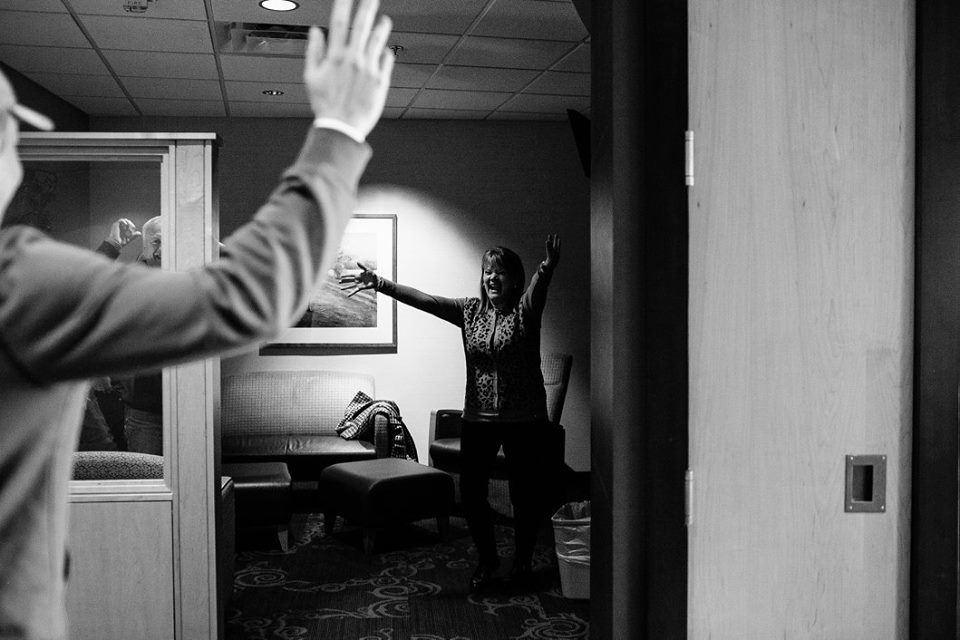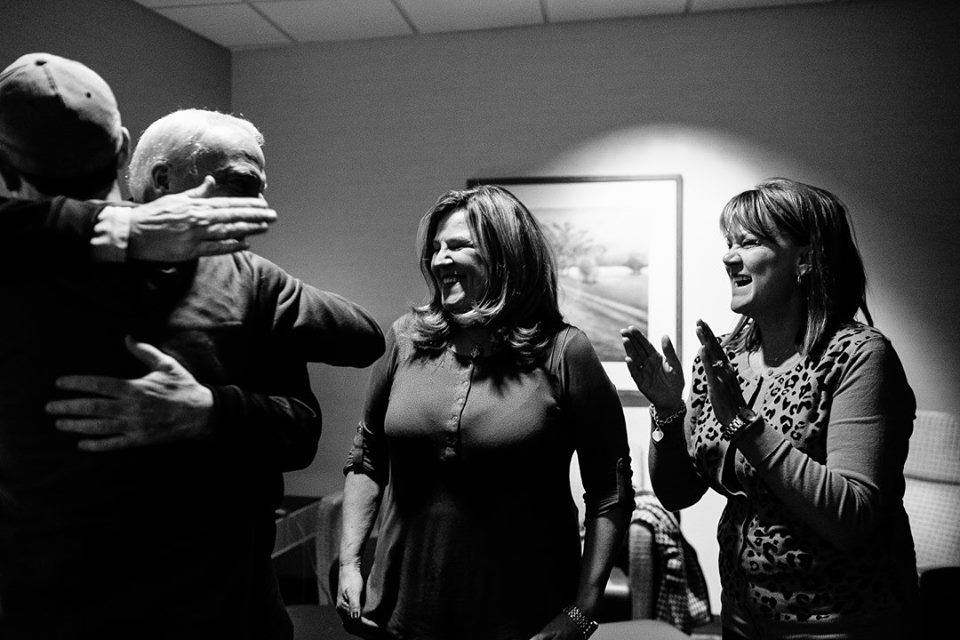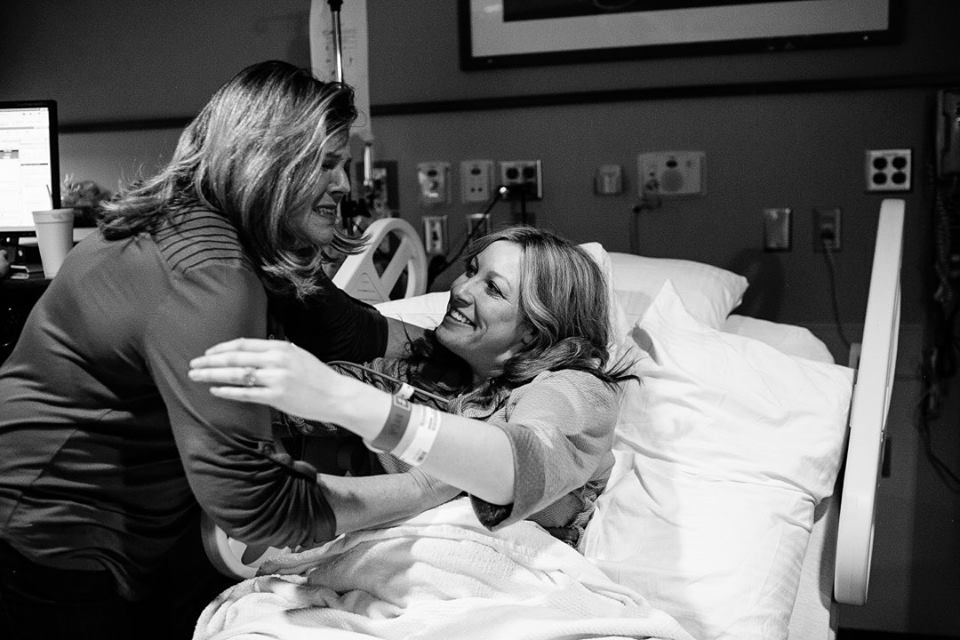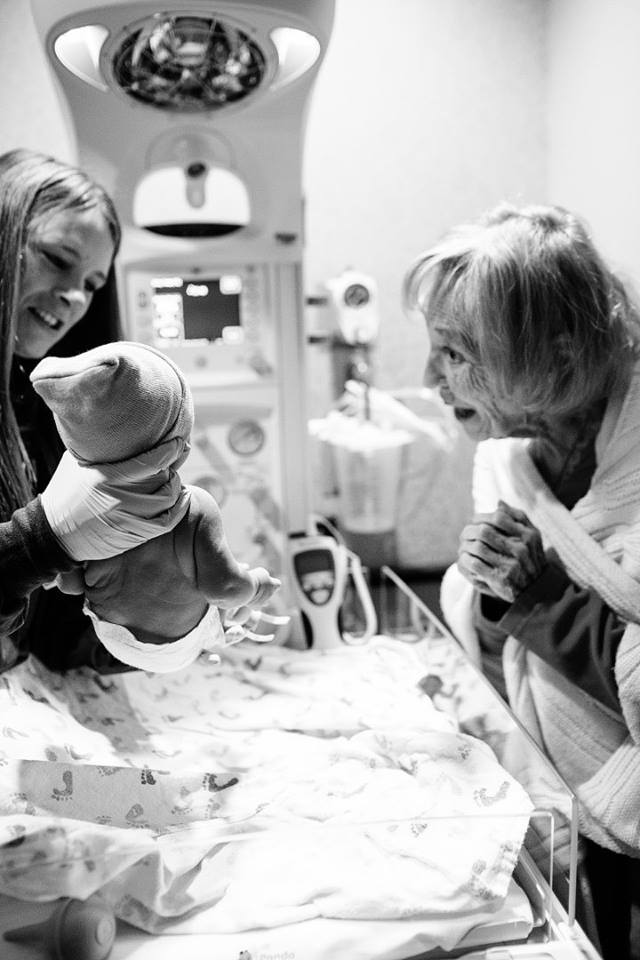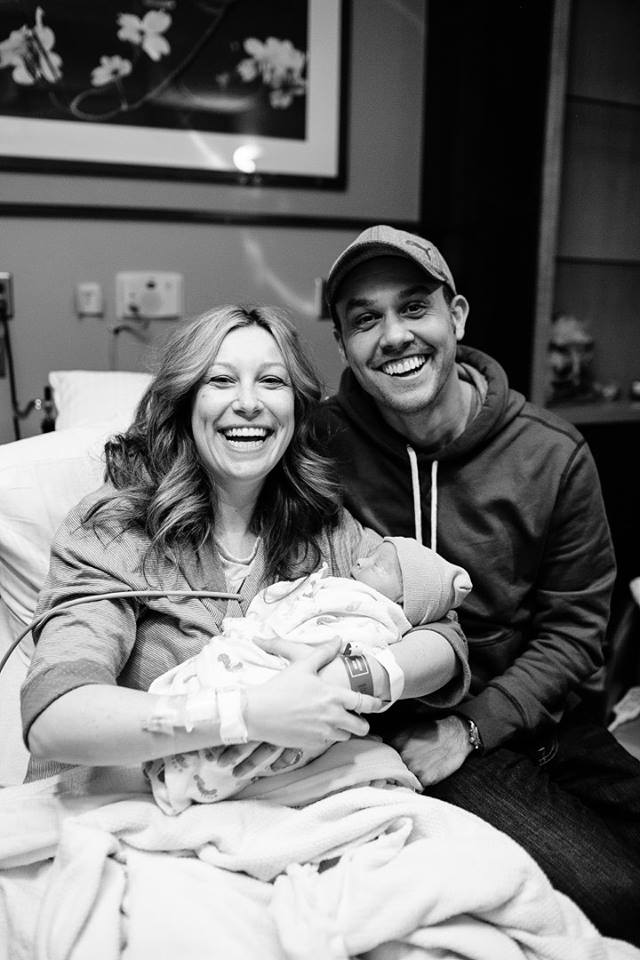 My unsolicited advice to expecting parents: Hire a birth photographer. The tender moments caught between my husband and I that I would have never noticed had it not been captured on photo. Priceless. The raw pain and emotion of childbirth that is nothing short of heroic. Priceless. The announcement of the gender to our parents anxiously waiting in the lobby, which if I'm going to be honest here, I'm always envious of my husband for getting to do the honors when I've done all the work. Still, priceless. The angelic look on my Grandma Martin's face when she saw her great grandchild for the first time. It's a tear jerker. Especially after losing her to dementia later that year. Absolutely priceless.
Photo Credit: Leah Fontaine (Leah has 4 children of her own by way of natural childbirth, so she was like having a doula and a photographer in one. Now that, my childbearing friends, is priceless!)
XO,
Amy